A brand new company, since 1965.
All Stick Label Ltd., our original name back in 1965, was built on the business of pressure sensitive labels, promotional and package printing.
But even back in our first years of operation we were doing things other printing companies only dreamed about, we were helping brand owners solve problems through innovation. We were connecting consumers with brands and turning shoppers into buyers.
Our years of experience have taught us about how to work hard and find the best solutions. In an industry once defined by limitations, ASL Print FX is using its technical capability to create new possibilities. We call this proprietary knowledge-base HDFX.
We invite you to explore our website and discover the solutions we've created for many of our customers from all around the world.
And please feel free to contact us to discuss what innovative print solutions we can create for you.
We work with brand owners, project managers, designers and agencies to help them reach out to their customers and help turn shoppers into buyers.
Since 2005, ASL Print FX has invested 8 million dollars in high definition print and prepress technology.
We are one of the first converters in North America to offer full in-house HDFX prepress services. HDFX, our proprietary process and technology, prints a 20 micron dot. The result is a near photographic image.
Our 12 printing presses deliver up to 12 stations with foils, silkscreens, raised textures, scratch 'n reveal, variable data, laminations and effect varnishes – all printed in a single pass.
Our Trusted Certifications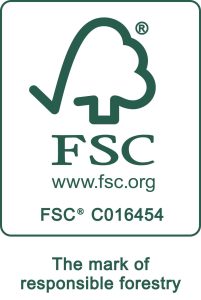 FSC ®
When you build your brand vision with ASL, you are supporting protection of wildlife, Aboriginal communities, and workers. ASL only sources forest materials that meet the high standards of FSC certification. Our supply chain works to protect woodlands and those who depend on them.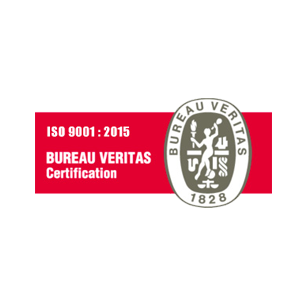 ISO
ASL's ISO 9001 certification confirms that we meet all international standards for quality management systems. Annual third-party audits ensure that our products and services consistently fulfill all customer and regulatory requirements. This guarantees quality assurance in every step of the brand vision process.